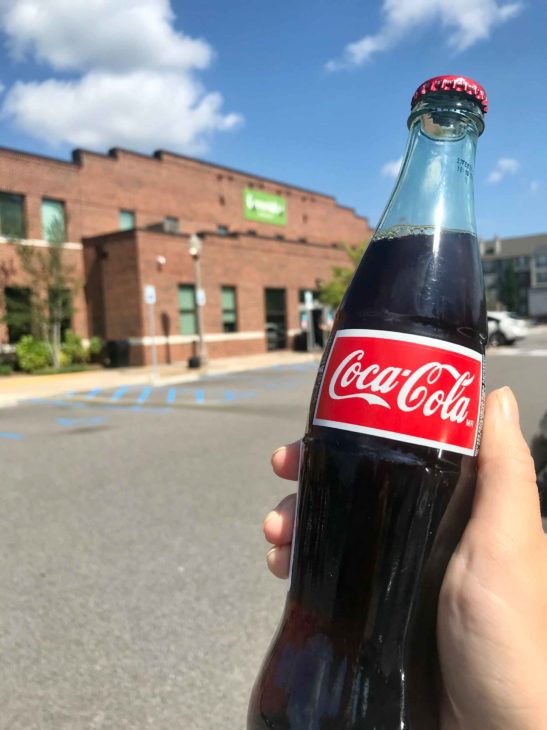 We know you love to eat healthy and clean, most of the time. So why not treat yourself every now and then?
When I think of guilty pleasures my first thought is something sweet or a cold soda. If you think the same way, you're in luck!
GreenWise now sells Coke products and Oreos. That's right. Coke and Oreos!
Now don't worry, there are still PLENTY of opportunities to eat healthy at GreenWise. But a little sweet treat here and there never hurts!
The new addition is perfect for when it's wine night and you want to add some cookies to your charcuterie board. I don't judge.
In case you didn't know, GreenWise has a HUGE selection of wine and champagne.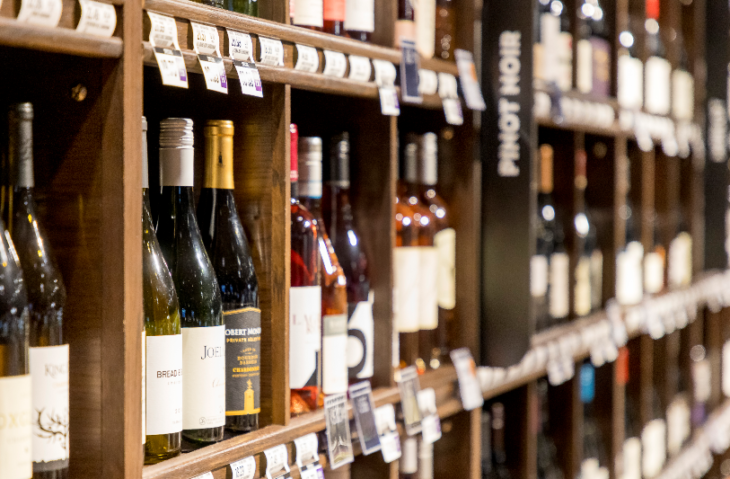 There is always somewhere there to help you find just what you need. And if you like to plan your shopping ahead of time, I highly recommend signing up for rewards.
Their ad comes out every Wednesday and once you sign up, it will come straight to your email. So convenient!
No one wants to show up to an evening with the girls empty handed. So the next time you're headed to your friends house, grab some wine, Oreos, and of course, Coke.