Overall, 2020 gets two thumbs down. However, we still had a lot of great moments at Lane Parke this past year. For instance, six new businesses opened, we had fun events, and our merchants found ways to roll with the punches. We wanted to take this opportunity to share with you some of our favorite moments from 2020.
New openings
Helping us move toward our goal of being 100% leased was Sol Y Luna's opening back in January. Since then, Carriage House Weddings, Post Office Pies, the US Post Office, ABC Select Spirits, and Buff City Soap have joined the family.
Staying safe
Our restaurants and retailers have gone above and beyond to make sure everyone felt safe by cleaning daily, providing masks, and even individually packaging jelly beans for their customers.
Fun events for the entire family
While many plans and events were cancelled, we were able to reschedule and find ways to keep our events COVID-friendly. From Sidewalk Sips to The Fall Edit, our outdoor areas were fully utilized. Closing the street off for The Fall Edit with live music, drinks, and ribbon cuttings was a highlight of the year! Speaking of a big event, don't you think we should have one in the spring (wink, wink)?
Curbside pickup and more
During the spring, we added in "On The Go" curbside pickup spots throughout Lane Parke. This was done to make sure customers have options of how they would like to shop. These spots can be used to pick up orders from our restaurants or clothes from our shops. All of our restaurants have gotten creative with family-style meals and margarita kits.
A'mano found a way to cater towards shoppers as well by launching their online store.
Thank you so much for shopping and supporting local! We appreciate every follow and every purchase.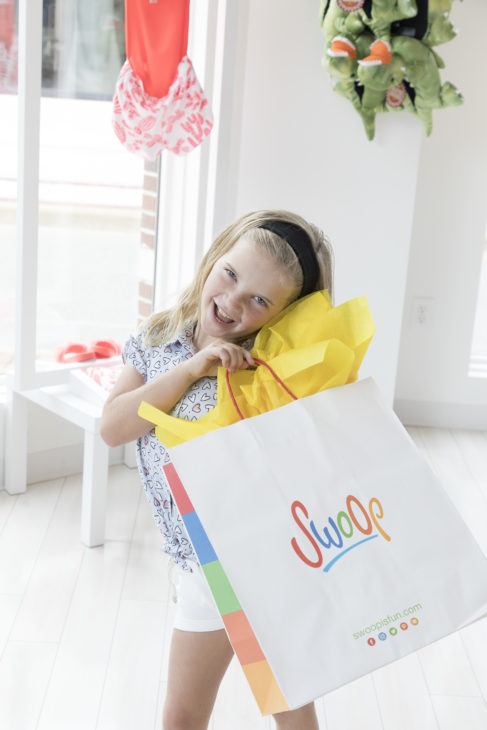 While this year had it's ups and downs, we are so happy with how everyone made the most of it. We think it's safe to say that 2021 is going to be even bigger and better!
For updates on events, follow us on Instagram @laneparke and like us on Facebook!