The holiday season has truly snuck up on us this year. Thankfully, you can shop for gifts on a'mano's new website! Whether you're ready to shop for Christmas gift or you just need some colorful item, they have what you need.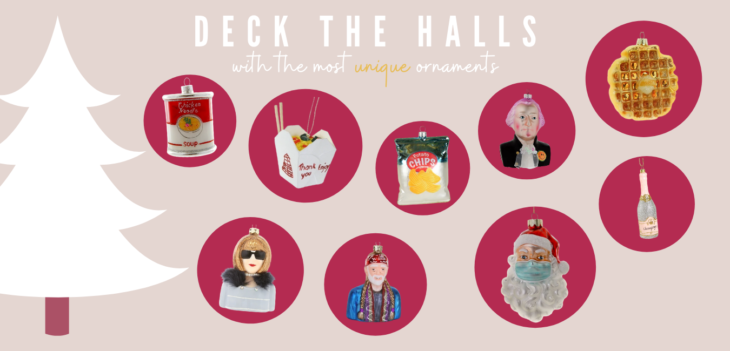 How could you not want to cover your tree in all of these ornaments? With prices ranging from $12 to $18, these make perfect gifts for teacher, family members or for your ornament swap party.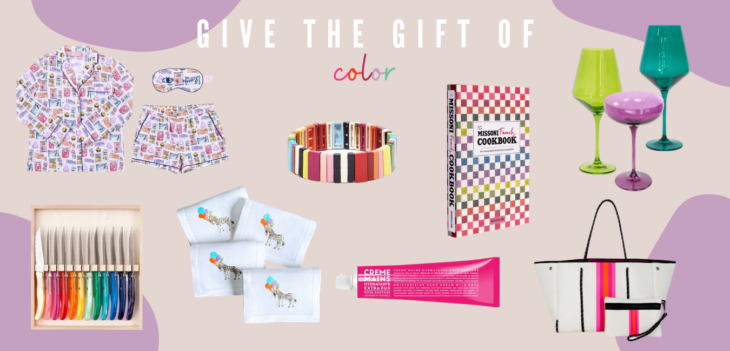 This year has been weird, to say the least. Brighten up someone's day with colorful items. We won't tell if you keep a few of these gifts for yourself. We'll just call it, "stocking up on gifts".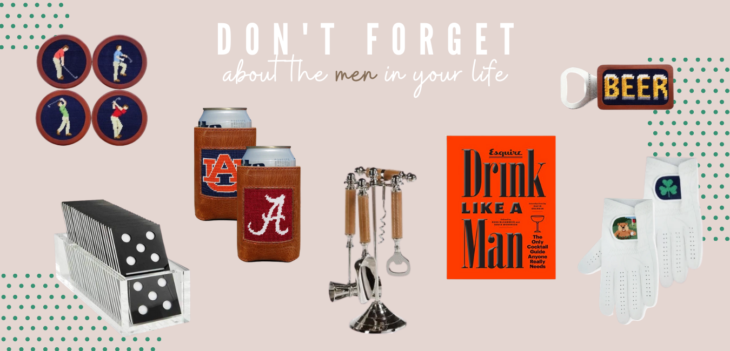 A'mano has gifts for everyone, including your dad who seems to have everything. Whether he enjoys spending time on the golf course or trying new beers, there's something for him!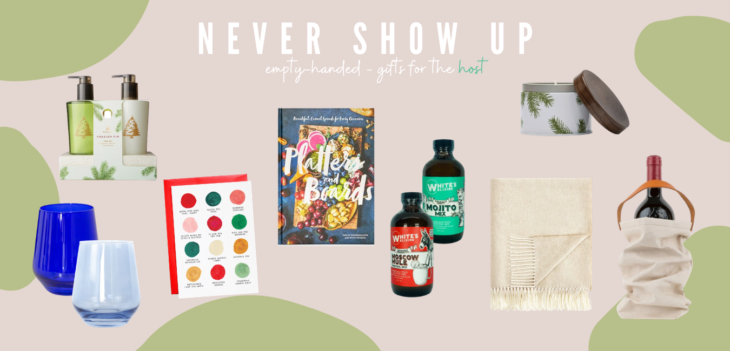 Any of these items are perfect for your favorite hostess-with-the-mostest. While it is usually okay to show up without a gift, it never hurts to go the extra mile to show your appreciation.
Shopping from home has never been easier!
Now that you can shop for gifts on a'mano's new website, what are you waiting for? Order yourself something new and colorful!